ENGINEERING
Tryon engineers design and construct infrastructure to support our communities and regional development. We have expertise in the overall design, documentation and construction supervision of projects. Our designers are challenged to find practical and sustainable solutions to achieve client and approving authority requirements. As members of the Association of Professional Engineers and Geoscientists of BC www.apeg.bc.ca and the Association of Professional Engineers and Geoscientists of Alberta www.apega.ca we hold ourselves to the highest professional standards.
We are able to offer complete engineering, procurement, construction and management (EPCM) services to our clients.
Tryon now offers material testing and laboratory services. We have an in-house laboratory at our main office in Dawson Creek, BC.
Geotechnical Services we provide:
Sieve analysis
Proctors – Soil and Granular
Plasticity Index
Nuclear Density Gauge Testing
Concrete Mix design
Concrete Testing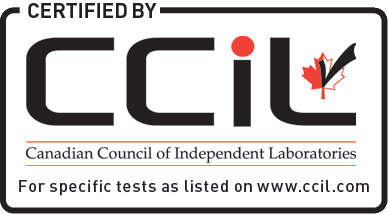 Tryon Engineering is CCIL Certified in Category "0" Basic Certification Concrete Testing & Aggregate Quality Control Laboratory (Type C) & Type D Aggregate Certification.
http://www.ccil.com/certification/list-of-certified-laboratories