WORK WITH US
We are always looking for quality people to join our team, and are accepting applications for all positions in both the field and office. If you are ambitious, motivated and interested in a career in the engineering, surveying and mapping industry, please contact us.
Due to our size, we are able to offer a more personal working enviroment, with exceptional career growth opportunities.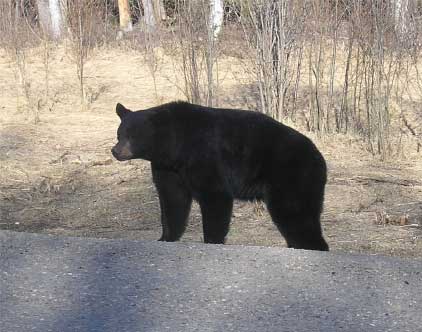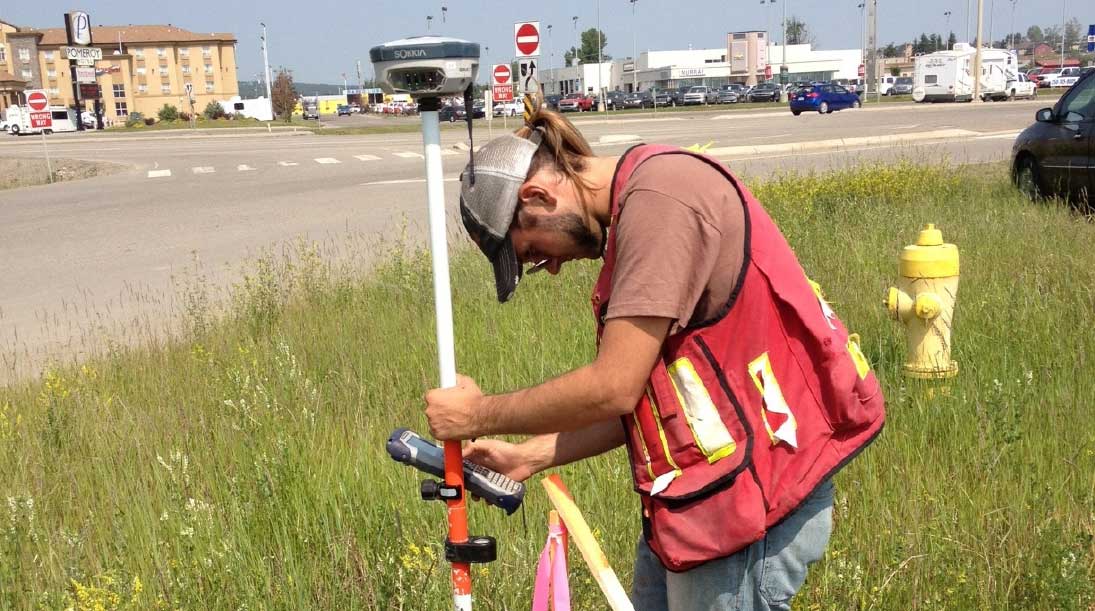 CURRENT OPPORTUNITIES
There are no job postings at this time.