Tryon now offers material testing and laboratory services. We have an in-house laboratory at our main office in Dawson Creek, BC.
Geotechnical Services we provide:
Sieve analysis
Proctors – Soil and Granular
Nuclear Density Gauge Testing
Concrete Testing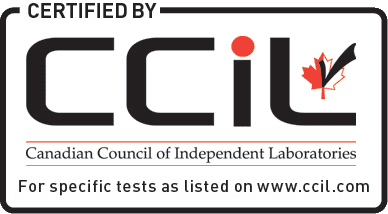 Tryon Engineering is CCIL Certified in Category "0" Basic Certification Concrete Testing & Aggregate Quality Control Laboratory (Type C) & Type D Aggregate Certification.
http://www.ccil.com/certification/list-of-certified-laboratories