WHO WE ARE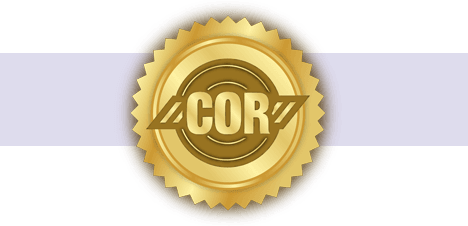 Through Tryon's commitment to safety we have received our COR certification. The COR certificate provides assurance to our clients that we have developed and implemented a solid safety program. We are also a member of ISN to help serve our clients better.
Tryon provides resident and industry clients in Western Canada with professional land surveying and engineering services. We specialize in crown and private land development, as well as servicing industry operations and development.
Through succession the company has been operating in Northeastern British Columbia since 1961. This gives Tryon an extensive history in all levels of development work and provides us with a background to undertake innovative projects. We specialize in the design and execution of civil & land development engineering as well as structural engineering. Our engineers and technical staff have many years of experience working on residential subdivisions, mining, municipal development and highway projects and we are able to offer complete engineering, procurement, construction and management (EPCM) services to our clients.
Our Land Surveyors and Geomatics Engineers form a dynamic and multidisciplinary group who have the technical skills to take on any challenge.Tryon has built a solid reputation on service and quality. That reputation is maintained with strong company values and pride in our work. One of our goals is to always strive to improve service efficiencies and add value to our client's projects. We utilize the latest geomatics technologies to help us achieve this. Tryon maintains a safety program that provides training, safety equipment and proactive safety management systems to ensure ourselves, our equipment and the environment is protected when we go to work.
Tryon Engineering is CCIL Certified in Category "0" Basic Certification Concrete Testing & Aggregate Quality Control Laboratory (Type C) & Type D Aggregate Certification.
http://www.ccil.com/certification/list-of-certified-laboratories